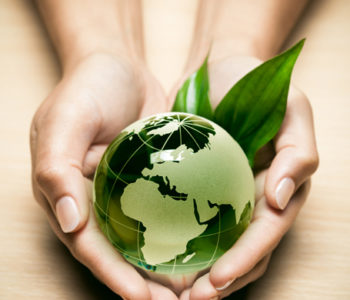 BME Shipping is committed through continuous efforts to improve environmental performance in all areas required by the international regulations and laws and Company's SMS towards a cleaner environment, and to ensure:

Pollution prevention that emphasizes source reduction, including necessary funding and human resources, to effectively maintain the onboard systems, equipment and components.
Continuous reduction of environmental risks.
Sharing information on environmental performance with external stakeholders.

The Company's goal is to achieve ZERO spills through continuous improvement.